www.youtube.com/watch?v=nkAgiv6EE-g
Facebook Marketing for Local Businesses
As more customers become smartphone-savvy, local businesses can leverage the opportunities offered by Facebook Places and Facebook Deals to get new customers to come to their location and to reward current customers. Mari shares what you need to know.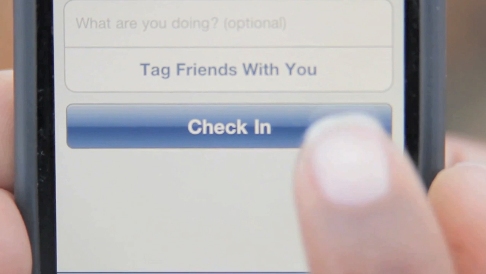 Discover how to get more business from smartphone-savvy customers.
Facebook Places
You'll learn how to claim your business on Facebook and take advantage of your Facebook Place page so you can make offers through Facebook Deals.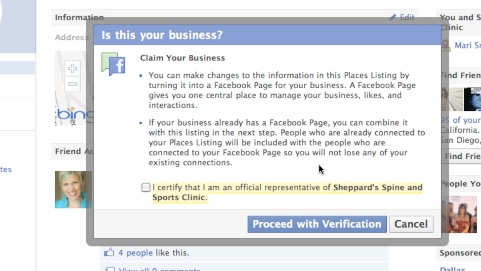 Find out how to claim your business so you can start offering Facebook Deals.
Facebook Deals
Find out about the four different kinds of deals and how your business can use them.


Individual deals: For one-time offers


Loyalty deals: To reward repeat business


Friend deals: To incite up to 8 people to check in at once


Charity deals: To get people to donate to a charity


And Mari shares how some brands are using deals to grow their business.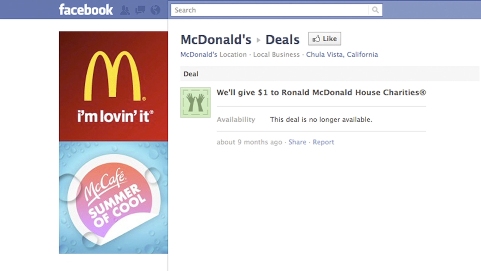 Hear how McDonald's used a Facebook Charity deal to promote their business.
Be sure to listen for Mari's hot marketing tip to find out how you can also include Twitter to leverage your Facebook marketing with Places and Deals.